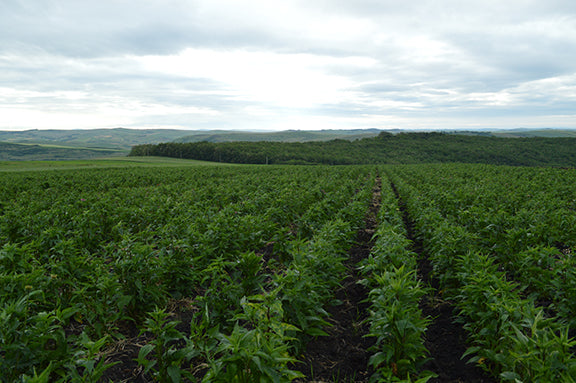 When looking
for support for your immunity and wellbeing, the quality of materials and preparation matter. That is why I searched far and wide for the most precisely prepared and sustainably sourced Gemmo extracts and was led to the countryside of Cluj-Napoca, Romania. There I discovered PlantExtrakt where Gemmo extracts have been prepared consistently for 30 years. 
Visit Plant Extrakt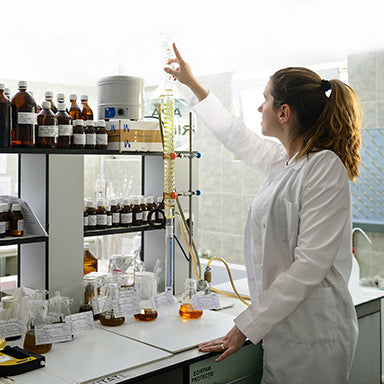 We proudly share
59 private-label Gemmos with you that are produced following an internationally certifiedGood Manufacturing Process(GMP), reducing all risk of cross-contamination. The collection and identification of all plant materials as well as the preparation of extracts adheres to the highest standards established within the European Pharmacopeia.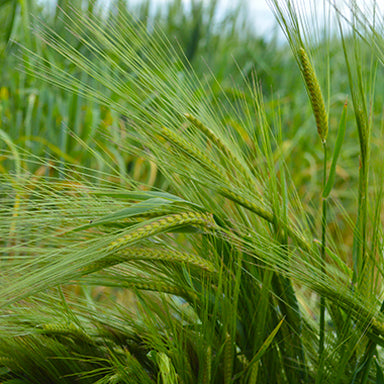 Each extract
is prepared from select buds, young shoots, roots, or seeds harvested from ecologically certified areas.  I have chosen D1 single extracts because, as opposed to concentrates, they allow for the most precise dosing for all age groups. 
Once separated from the living plant, the select fresh material is immersed in a mixture of corn-based ethyl alcohol and plant-based glycerin within six hours. From there it is mixed daily for a minimum of 20 days.
This concentrated mixture is strained and subsequently diluted with a blend of ethyl alcohol, glycerin, and water at a ration of 1:9  before being bottled for use as a D1 Gemmo.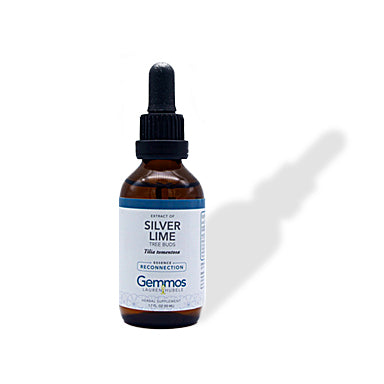 This D1
shelf-stable extract should be stored at room temperature away from bright lights and electronic devices such as a microwave. 
We welcome any further questions you may have on the production of Gemmo extracts.